Physics in the Service of Life Sciences

For many years, the connection between physics and life sciences has been an essential part of Grenoble's scientific and technological development. As a result, Grenoble inp has actively contributed to these fields.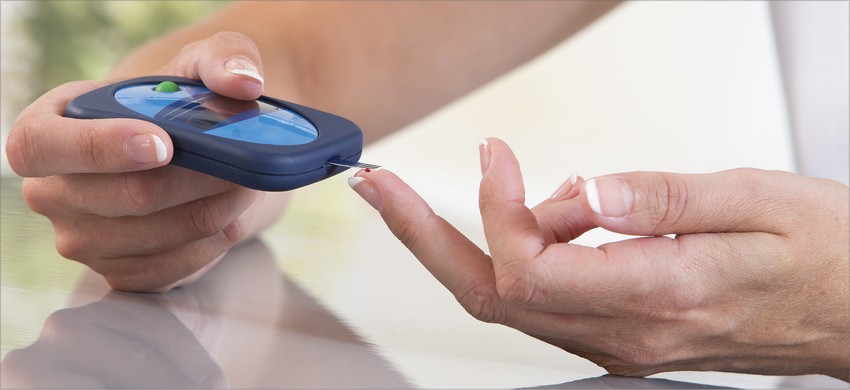 "We have reached a point in biology where scientists must have multidisciplinary skills, in particular, knowledge of physics and mathematics." explains Franz Bruckert, a professor at Grenoble INP-Phelma and director of the LMGP*. For example, the field of physics offers powerful tools to observe life sciences (e.g. imaging equipment).
Thanks to knowledge of physics, we can unlock and understand biological characteristics such as self-organization. The use of three dimensional architectures allows us to simulate the mechanical properties of complex objects. Molecules can be used to modified the surface or core of these objects to create bioactive materials. At the same time, the highly organized structure of living systems provides scientists with inspiration for other fields.
Healthcare: a Catalyst for Innovation
Healthcare has always encouraged scientists to push further. In Grenoble, biomedical engineering has become a strong economic strength for the region. The sector is support by high-level technological platforms and quality training dispensed by Grenoble INP and UGA.
The MEDICALPS cluster works to unite the industry's various players. Grenoble INP laboratories work on creating miniaturized medical devices and bioactive implants (TIMC, Spintec, IMEP-LAHC, G2ELab, LMGP, etc.). Other projects aim to control the delivery of active ingredients or optimize biocompatibility for biomimicry materials (Labo Rhéologie and LMGP). The LEPMI and TIMC laboratories are looking into bio-assisted energy production and storage. The LGP2 is exploring the use of new molecules derived from biomasses.
Grenoble INP also provides expertise in the field of mathematics for life sciences. The GIPSA-lab has been working to create a model of complex phenomena. By using parallel analysis techniques for macromolecules (mass spectrometry and high-speed sequencing), researchers are able to create a global understanding of interactions on the cellular level. Given the complexity of analyzing and presenting the data collected using these techniques, they serve to highlight the challenges of tomorrow in the field of biology.
*Cited laboratories:
G2ELab
: Electrical engineering laboratory
GIPSA-lab
: Automatic images, sounds and signals laboratory
IMEP-Lahc
: Institute for microelectronic electromagnetism and photonics, and laboratory for hyper-frequencies and characterization
LEPMI
: Laboratory for electrochemistry and physiochemistry of materials and surfaces
LGP2
: Paper engineering processes laboratory
LMGP
: Materials and process engineering laboratory
LRP
: Rheology and processes laboratory
Spintec
: Spintronics and technological components
TIMC
: Medical and complex engineering laboratory