The French national Master's degree fits into the larger European scheme BMD (bachelor's master's doctorate system). It's a 2-year full time programme usually aimed at undergraduate students having completed a bachelor (or equivalent).
Grenoble INP Graduate Schools of Engineering and Management, Université Grenoble Alpes offers 2 types of English taught Masters programs
, relying on the skills and know-how of teacher-researchers in our engineering schools:
International Masters programs, fully taught in English and dedicated to international students
English taught Masters, also open to French students.



International Masters programs
---

Specific-fees Masters programs are fully taught in English, and specifically tailored for international students, with services such as French classes and administrative support.
​​

Masters & Degrees taught in english
---
(also open to French students)
Engineering
Applied mathematics and informatics
Electronics & Informatics
Mechanics
Materials science & engineering
Nanosciences, Nanotechnologies
Signal & Image Processing
Management
Grenoble IAE, Graduate school of Management of Grenoble INP-UGA offers masters fully taught in english in the field of Management.

If you have a 4-year university degree, but your level of French is not sufficient to take courses in French, you can apply to these programs.

Finance
Business Administration
Marketing
Management of Information Systems


Complete range of Masters programs
---
Please refer to our complete graduate academic offer:

Admission criteria
---

A Master is a two-year (4 semesters) course. Master 1 (1st year) is accessible to students who have completed a bachelor (or equivalent). The admission criterion for master 2 (2nd year) is a master 1 or equivalent qualification, your prior studies must be related to the Master's program you wish to apply for.

A Master can also be taken over one or two years as part of a continuing professional development program.
French State controlled Master's degree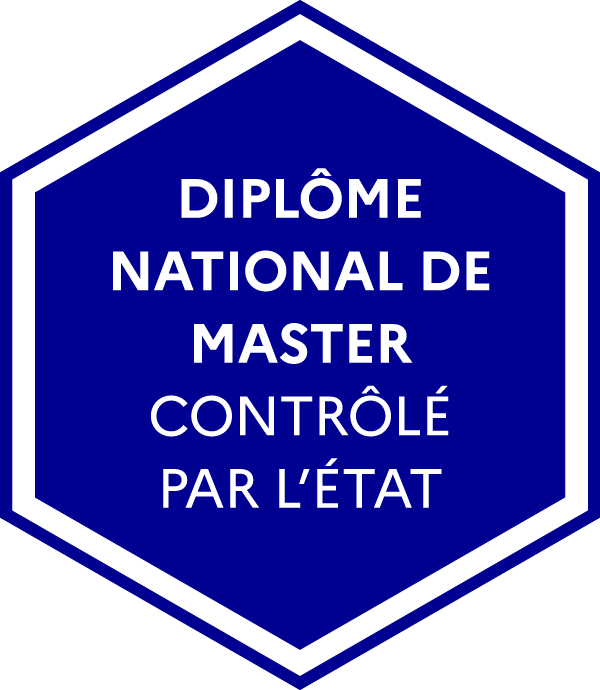 Financial support
Financer ses études
Appel à candidatures - Master Scholarships 2017-2018
Bourses d'excellence Persyval-Lab (8000 €) : deadline Monday, May 22, 2017
https://www.grenoble-inp.fr/en/academics/masters