As part of its international policy, Grenoble INP - UGA is involved in several international programmes in Europe and South America. Discover them below:

European Programs
Erasmus+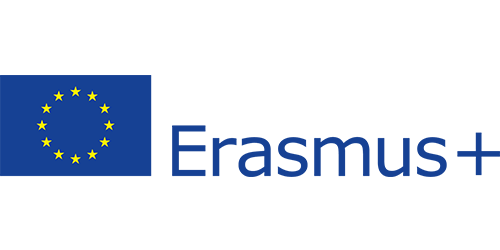 Grenoble INP has renewed its Erasmus charter issued by the European Commission as part of the new Erasmus+ program for the 2014-2020 period. The Erasmus+ programmes fund student / staff mobility and cooperation programmes.
More information
Hoirzon Europe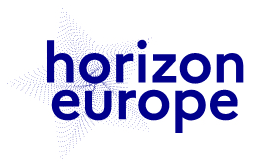 Horizon Europe is the European Union's framework program for Research and Innovation for the period 2021-2027.
More information
European Institute of Innovation & Technology

The EIT is a European organization created in 2008 to strengthen Europe's capacity for innovation. It supports and finances educational programs through KICs in which Grenoble INP - UGA is a partner.
More information
Creative Europe

"Creative Europe" is the European Commission's framework program to support the cultural and audiovisual sectors. In this context, Grenoble INP - UGA participates in the
EASTN - DC
project.
More information
INTRA AFRICA

From 2016 to 2020, the Intra Africa Mobility Program supported student and staff mobility in Africa. The overall objective of the program was to enhance human capital development in Africa, while strengthening intra-African cooperation in higher education. Grenoble INP - UGA participates in the
Résing
project.
More information
BRAFITEC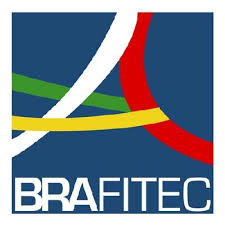 The BRAFITEC program allows French engineering schools and Brazilian universities to develop agreements for scientific collaborations, student and teacher exchanges in the fields of engineering.
ARFITEC

The main objective of the ARFITEC program is to develop and strengthen academic cooperation projects developed jointly by French and Argentine higher education institutions responsible for the training of engineers in both countries.
MEXFITEC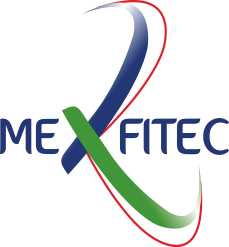 The MEXFITEC program aims to promote bilateral cooperation projects in the field of engineering education, through the bilateral exchange of students and teachers between Mexico and France.
https://www.grenoble-inp.fr/en/about/international-programs-and-projects